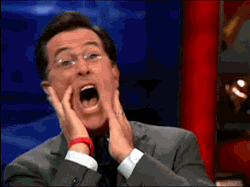 It's finally here!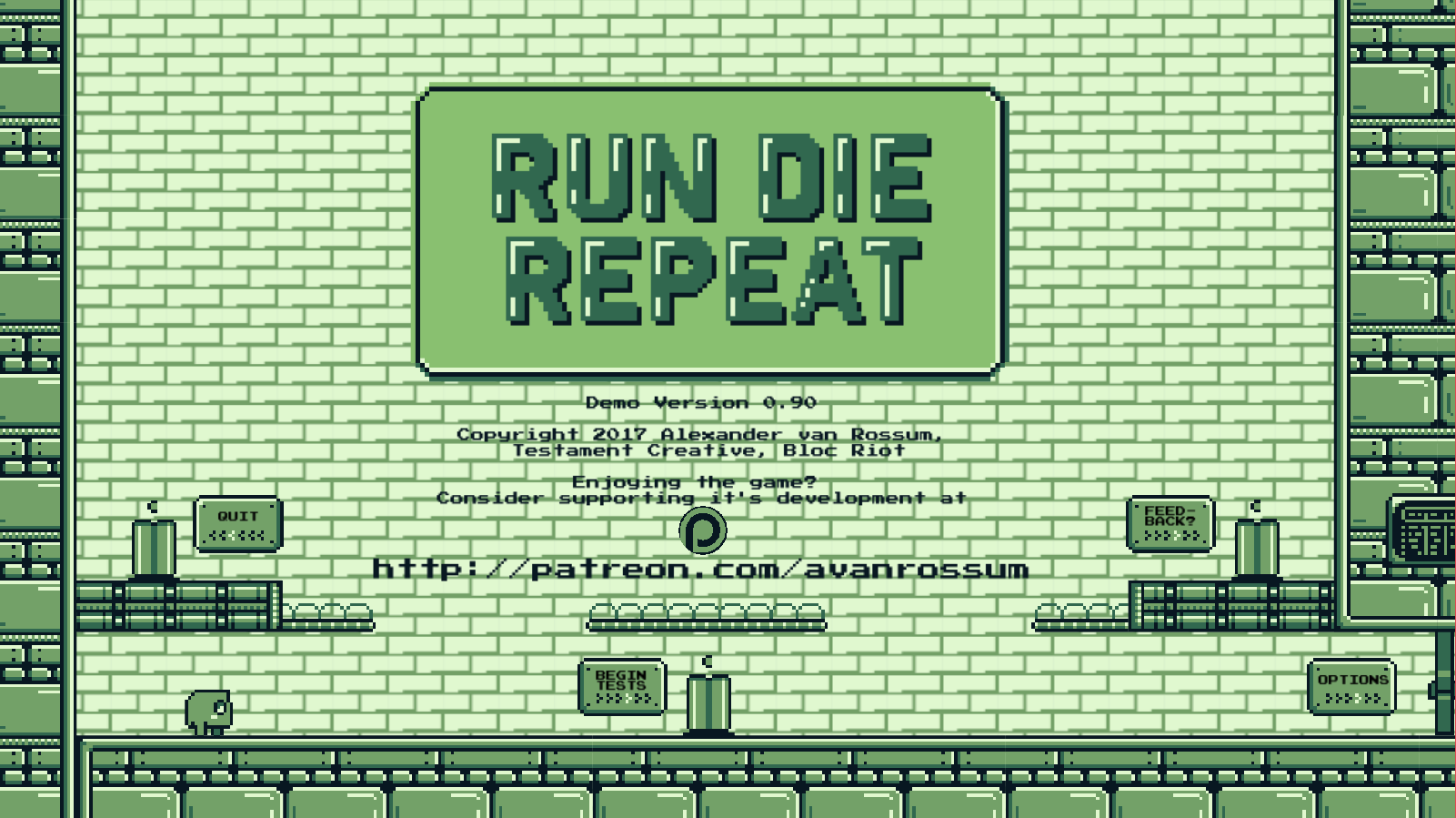 After a lot of work (and some seriously annoying learning moments while trying to get functional EXEs running... >.> ) Run Die Repeat has a demo version!
And they're right here on Itch.io! https://avanrossum.itch.io/run-die-repeat
Here's the video from the last Tuesday Update so you can get a feel for what is in the game:
Please give it a play, and let me know what you think of the game! I really appreciate feedback, no matter how critical or how many problems you find!